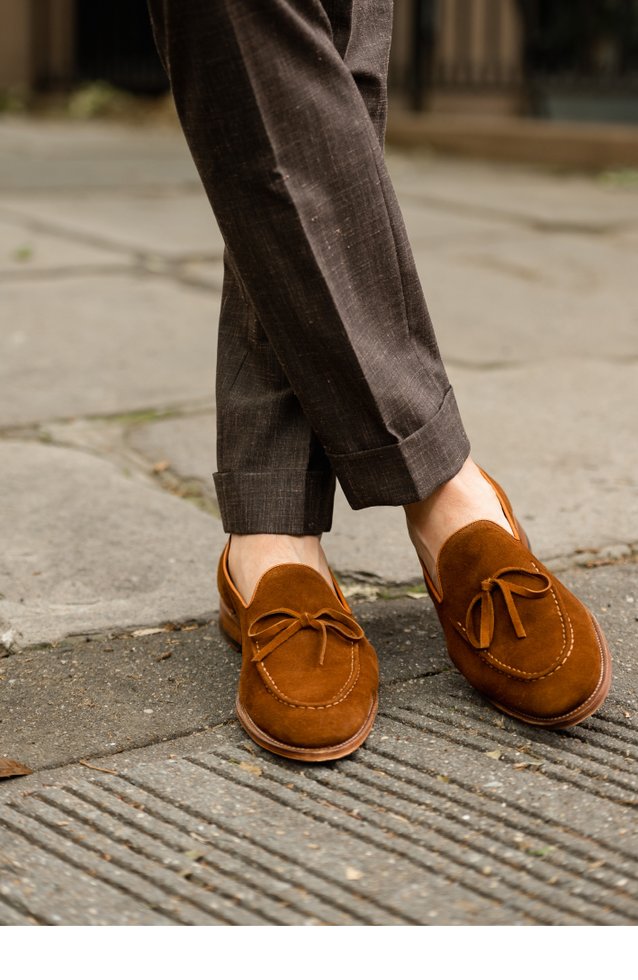 Limited Kudu NST →
Gear up for the colder Season with our newest Waxy Kudu NST derbies & boots. Available until 11.08.22
Casual horsebits →
Discover our newest unlined horsebit loafer. An archive pattern welted on the Eric last for a more relaxed look. In stock & ready to ship.
Chelsea Boots →
There is no better all season boot than a wholecut chelsea. Discover all in stock & ready to ship options.
A true customer favorite—the unstructured & unlined loafer collection. The most comfortable & stylish choice for the warmer days.