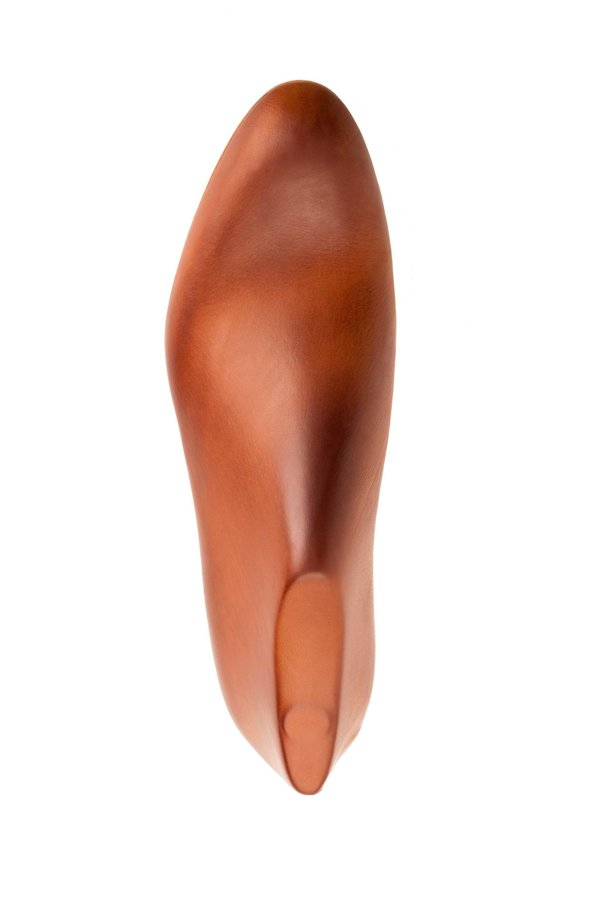 The NOVA last This last is designed to provide a superior loafer fit, featuring and adjusted heel fit to prevent any possible slippage and a generous fit in the forefoot, allowing for a very comfortable fit from day one. Featuring a round toe with a flat profile for a more distressed look.
The NOVA last is exclusive to our Unlined Loafer Range.
------
The NOVA last is part of our new range of Extended Sizing, we've worked to offer a selection styles in a unified sizing system ranging from size 2 to size 15 in order to provide as many options as possible to both men and women. For this style we do recommend men to go with their regular UK size, whereas we do recommend women going 1 full size down from their regular UK Meermin size or 3.5 sizes down from their US size.**
Extended Sizes range comes in sizes from 2UK to 15UK in order to cover all sizing needs.
Men's go with your regular UK size, for an adjusted fit on this loafer.
Women's take 3.5 sizes down from your US size or take 1 full size down from your UK Meermin size.
Note: All Meermin Shoes are UK Sized. Take 1 full size down from your US size.
NOVA Last Measurements:
| | | | | |
| --- | --- | --- | --- | --- |
| UK Size | Insole Length | Insole Width | Ball Girth | Foot Length |
| | | | | |
| | | | | |
| | | | | |
| | | | | |
| | | | | |
| | | | | |
| | | | | |
| | | | | |
| | | | | |
| | | | | |
| | | | | |
| | | | | |
| | | | | |
| | | | | |
| | | | | |
| | | | | |
| | | | | |
| | | | | |
| | | | | |
| | | | | |
| | | | | |
| | | | | |
| | | | | |
| | | | | |
| | | | | |
| | | | | |
| | | | | |
---