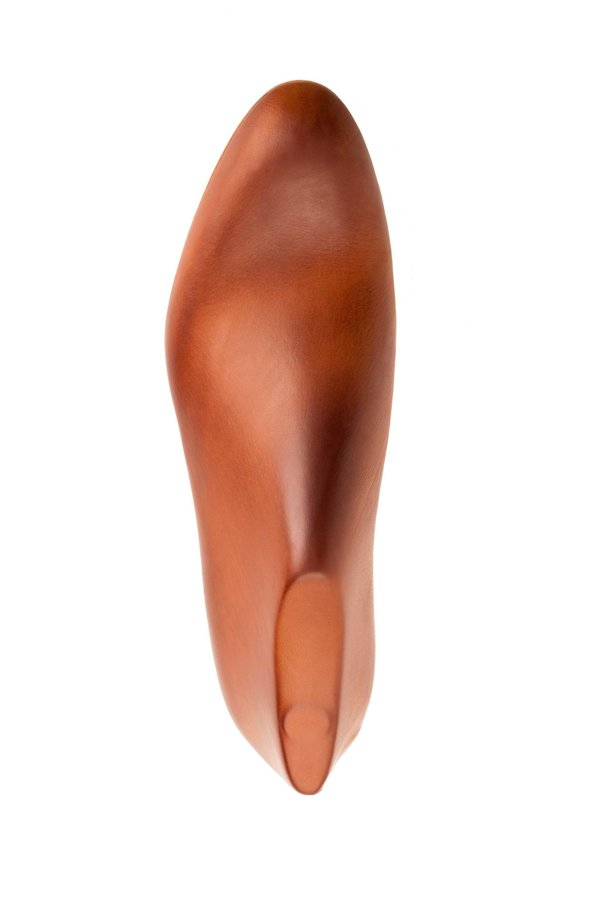 The ONYX last is a shorter & more voluminous last, exclusively designed for our newest Hiking Boot. Featuring a wider toe box, catering to individuals seeking a spacious and accommodating fit. Providing excellent all around support while ensuring a secure heel grip to prevent any slippage or forward movement within the boot.
The ONYX last is exclusive to the Ultraflex System range.
The Ultraflex System is our newest take on the Goodyear Welt construction — A whole new system developed from scratch where Quality & Style meet real Comfort. This system is a combination of materials & technique making these shoes, the most comfortable Welted shoes & boots in the market. We've maintained the lines & look of our style & last last, but adjusted to be able to accommodate the double insole system during production, without affecting the overall fit.
The ONYX last is dedicated to our new Hiking boot.
Note: All Meermin Shoes are UK Sized. Take 1 full size down from your US size.
ONYX Last Measurements:
| | | | | |
| --- | --- | --- | --- | --- |
| UK Size | Insole Length | Insole Width | Ball Girth | Foot Length |
| | | | | |
| | | | | |
| | | | | |
| | | | | |
| | | | | |
| | | | | |
| | | | | |
| | | | | |
| | | | | |
| | | | | |
| | | | | |
| | | | | |
| | | | | |
| | | | | |
| | | | | |
| | | | | |
| | | | | |
| | | | | |
| | | | | |
| | | | | |
| | | | | |
| | | | | |
| | | | | |
| | | | | |
| | | | | |
| | | | | |
| | | | | |
---